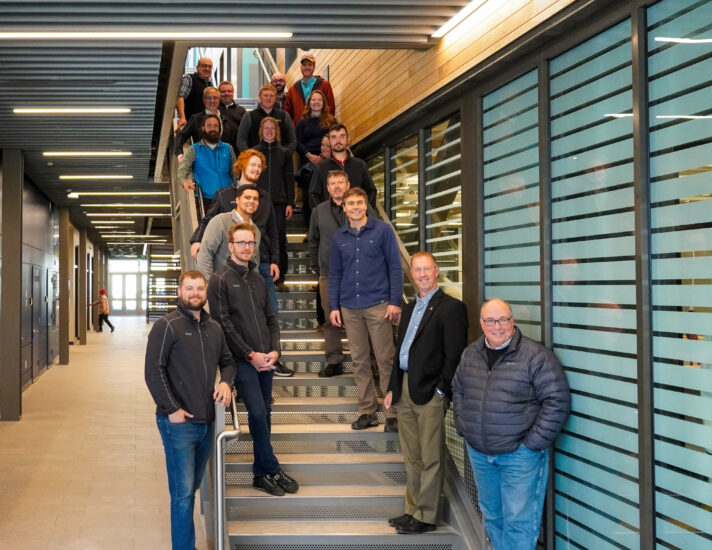 Q&A Interviews with Engineers
In 1951, the National Society of Professional Engineers initiated Engineer's Week to highlight the important role engineers play in our society. It's been celebrated every year since. E-Week events and publicity also focus on attracting young people to the profession.
In honor of E-Week, we've asked some of WBRC's newer engineers and engineers-to-be about their chosen careers.