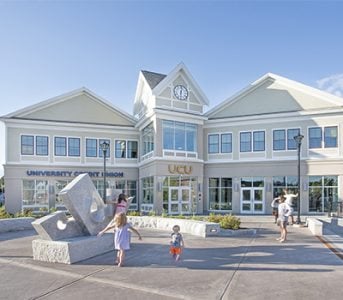 Architecture
While WBRC projects have won third party recognition, the best "award" is a great space that occupants love. Creating such spaces require a combination of listening skills, creative talent, and technical knowledge. WBRC architects are trained and skilled in Revit (BIM), AutoCAD, Sketch Up, Adobe Creative Suite, and a variety of 3D and virtual reality software. For specialized projects, WBRC also regularly partners with other A/E professionals to create branded and niche facility solutions.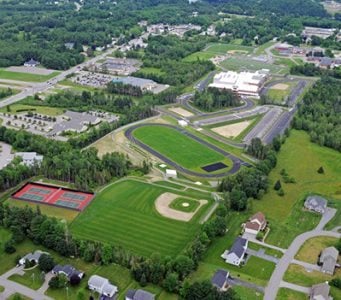 Site/Civil Engineering
WBRC's site and civil engineering team brings ingenuity, practicality, and diverse expertise to its work, producing high quality, customized site and civil engineering design options. Through clarity and communication, WBRC's site/civil team has earned a reputation for making the permitting process timely and efficient.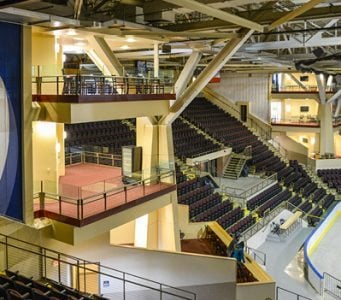 Structural Engineering
WBRC's structural engineering team has diverse experience in the structural analysis, design, and detailing of projects that leave both small and large footprints—from multi-story structures to multi-facility campuses.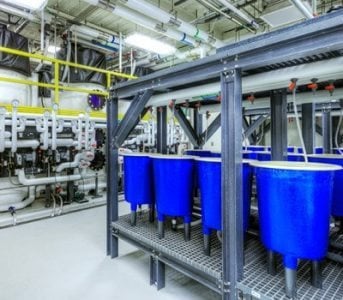 Mechanical Engineering
Energy conservation, occupant comfort, indoor air quality, noise abatement, and acoustic control are among the many challenges tackled by WBRC's mechanical engineers. From plumbing, heating, ventilation, and air conditioning to fire protection and safety systems, our mechanical engineers have a track record for creating solutions that seamlessly integrate into new or existing facilities.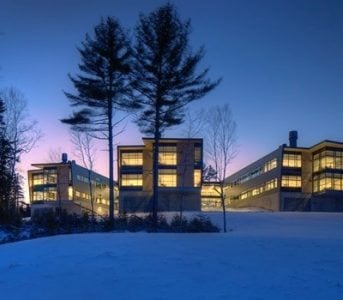 Electrical Engineering
WBRC's electrical engineering team incorporates innovative, environmentally conscious, and energy-efficient solutions for a wide range of systems including power, electrical distribution, fire alarm, security, lighting, communication, and computer data systems.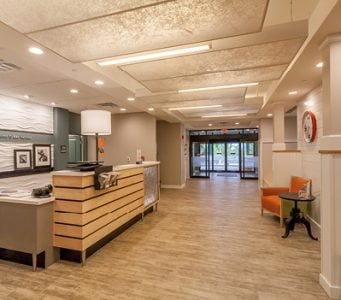 Interior Design
A well-designed interior will enhance everything from safety to productivity to the perceived value of your brand. WBRC's interior design team is experienced with space planning across many sectors, allowing us to share new ideas and best practices. The firm's interior design team is also well-versed in construction documentation, finish material and color selection, and specification of furniture, fixtures, equipment and accessories.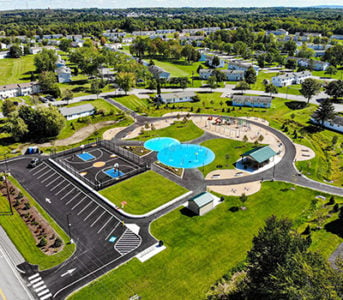 Landscape Architecture
WBRC's approach to landscape architecture combines the owner's vision, site history, and current context to create a context sensitive and sensible presence. The role of the Landscape Architect includes application of appropriate artistic and scientific principles in the planning and design of pedestrian and vehicular arrival and circulation, parking areas, building location and arrivals, site landscape, and outdoor spaces.