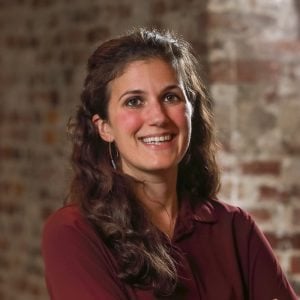 WBRC is pleased to announce that Architect Jocelyn Boothe, AIA, NCARB, has been unanimously elected as a Principal Shareholder of the Corporation.
"All of us on the ownership team are very pleased that Jocelyn Boothe has joined us at the table as a principal," says WBRC CEO Doug Whitney, AIA. "Jocelyn is one of the most talented architects and project managers many of us have ever worked with. She has earned the confidence of our clients and the respect of her WBRC team members. We look forward to her continued leadership, creative solutions, and tenacious focus on client service."
Jocelyn joined WBRC in 2015, after several years at CallisonRTKL. She has over 13 years of architectural design and project management experience, much of it in healthcare. Over the past five years, Jocelyn has led VA Healthcare projects on 12 VA Medical Center campuses in eight states. This includes a Clinical Services Building at VA Manchester, a Specialty Care Addition at VA Togus, a Mental Health Building at VA Providence, and a Community Based Outpatient Clinic in Hyannis, MA.
Jocelyn is currently leading the design team for the new Northern Light CA Dean Hospital in Greenville, Maine. She also led the project team for Aura, an award-winning concert and entertainment venue in Portland, Maine. She has managed recent projects for the University of Southern Maine, The Jackson Laboratory, and Northern Light Mayo Hospital, Cary Medical Center, and others. Jocelyn also takes an active role in business development and staff mentoring at WBRC.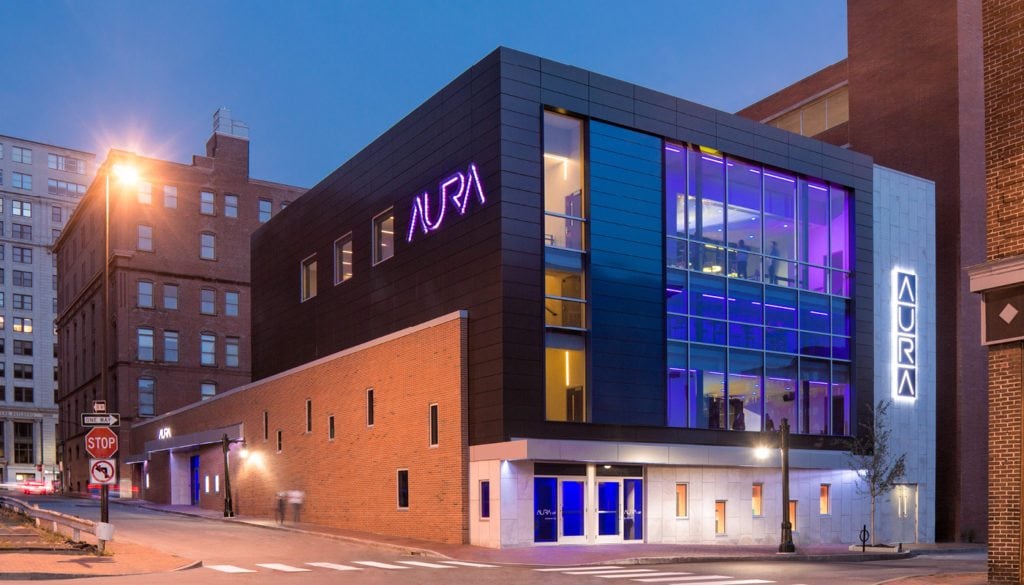 Jocelyn Boothe earned a Master of Architecture degree from Washington University in St. Louis, located in St. Louis, Missouri. She earned a B.A. in French from Skidmore College. She is a member of the Maine chapter of AIA and the National Council of Architectural Registration Boards. She is also an associate member of Maine Healthcare Engineers' Society, New Hampshire Healthcare Engineers' Society, Maine Hospital Association, and New Hampshire Hospital Association.
"Jocelyn is part of a line of principal owners at WBRC going back 119 years to Founding Principal C. Parker Crowell," Doug Whitney says. "We appreciate what she brings to the team and look forward to the contribution she will make in the years to come."