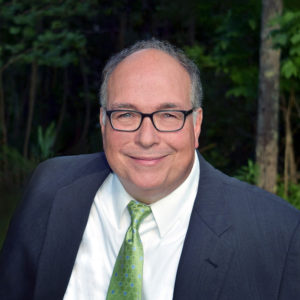 Structural Engineer Miguel Betancourt, PE, has joined WBRC as its new Structural Engineering Department Manager. He brings over 20 years of experience in structural systems design, analysis, and project management.
"Miguel Betancourt is a true find," says Doug Whitney, AIA, WBRC's President/CEO. "Over his career, he has successfully designed and managed some impressive structural engineering projects. Miguel also knows how to teach and mentor others, which is important in his role as Department Manager. We are excited to welcome him to the team."
Miguel is an expert in the design and assessment of low to mid-rise structures using materials such as reinforced concrete, structural steel, masonry, cold-formed steel, and timber. He is also skilled at leading multi-disciplined teams on a variety of project types.
Miguel is a graduate of Purdue University, where he earned both bachelor's and master's of science degrees in civil engineering (BSCE and MSCE). He is a member of the Structural Engineers Association of Maine and the American Institute of Steel Construction. He is a registered Professional Engineer (PE) in Maine, New Hampshire, Massachusetts, Ohio, Indiana, Wisconsin, and Iowa and a registered Structural Engineer (SE) in Illinois.
His most recent position was as Director of Building Design Services at Base Design Group in Portland, Maine. Miguel worked previously at Fink Roberts and Petrie and BSA LifeStructures, both of Indianapolis, Indiana. He also served for over 10 years as an adjunct professor at Indiana University-Purdue University in Indianapolis (IUPUI), in the Engineering Technology program.
He will work primarily from WBRC's Portland and Bangor locations.