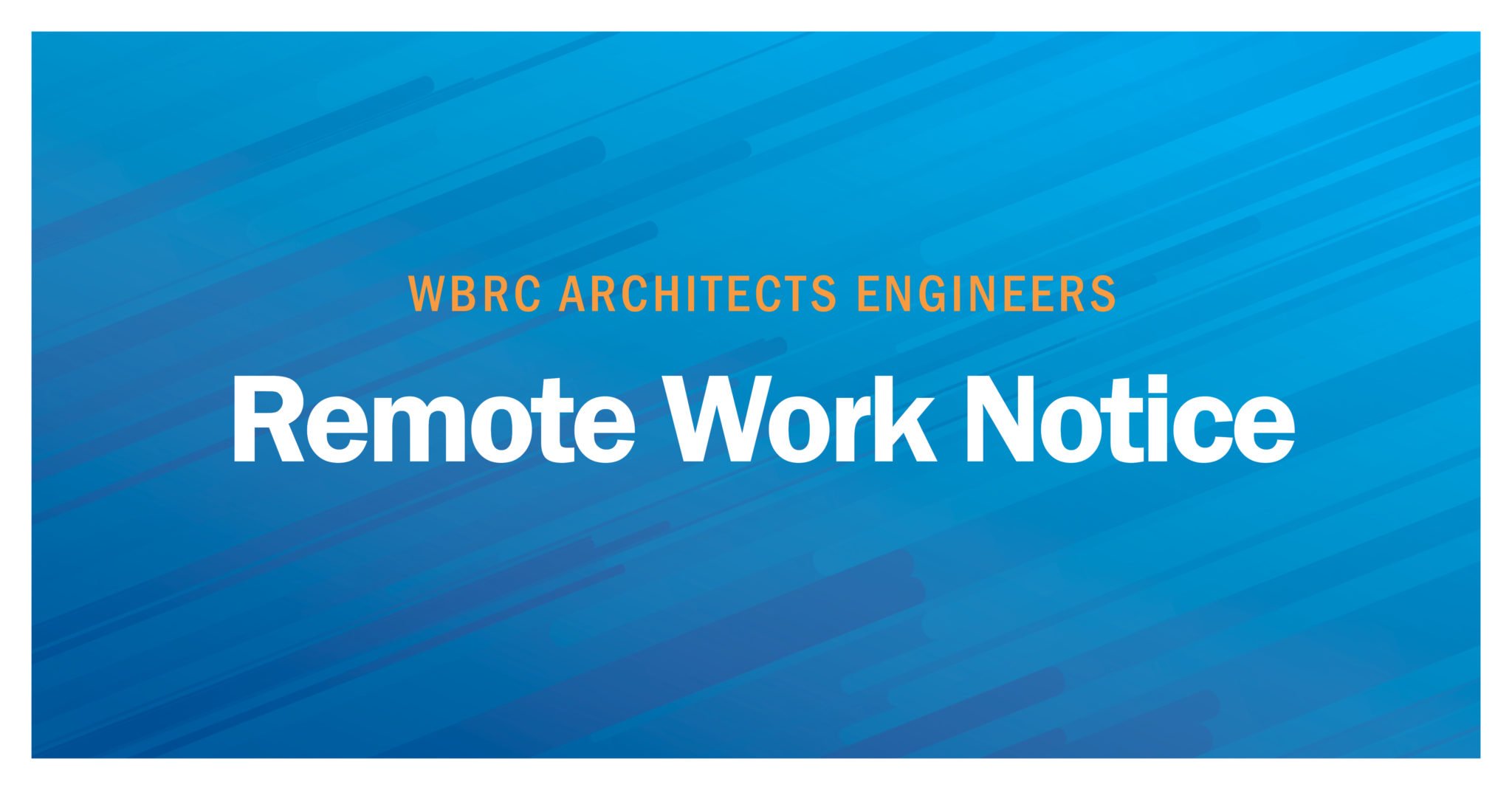 As many of you are aware, our entire nation is focused on slowing the progress of the virus COVID-19. To do our part to protect you, our staff, and the public, we are implementing the following procedures until the current crisis has passed:
Working Remotely: As of Wednesday, March 18, our teams in Bangor, Portland, and Lakewood Ranch will all be working remotely. Our staff will continue to work on projects as planned, via our cloud-based computer network. You can still reach us with the same emails and phone numbers you always use. Our receptionist Dottie will still be taking your calls during business hours.

Virtual Meetings: All meetings with clients will now be held remotely unless an in-person meeting is unavoidable. Most of you have already participated in virtual meetings with us. We host our meetings using Microsoft Teams and you can participate without downloading any software. We can also use your organization's preferred online meeting service provider. For those who are not fully comfortable with participating in an online meeting, we are happy to assist you.
Site Visits: Ongoing A/E projects often require in-person site visits, including documenting existing conditions and construction. We realize that many of you now have restricted access to your buildings due to the current health crisis. We will follow your lead and adhere to your protocols to complete any onsite tasks in the safest possible manner.
Cascading Consequences: Closing our offices will have implications for the wonderful downtown businesses that keep all of us fueled with coffee and lunch. Our team will be looking for ways to help support those businesses during this present crisis.
Thank you for understanding. Don't hesitate to contact us if you have any questions. We appreciate being part of your team. Stay safe out there!