Electrical Engineering Jobs at WBRC
Are you looking for a firm where you can grow your career and live up to your potential? Would you like to have the opportunity to earn a spot on the firm's leadership team? If you are looking for a place where you can grow and advance while also enjoying Maine's relaxed pace, outdoor opportunities, and caring communities, please read on!
Current Available Positions
Senior Electrical Engineer
We are seeking a Senior Electrical Engineer who will be an important and valued member of a full-service team of architects, engineers, interior designers, landscape architects, and support professionals. You'll enjoy a friendly collaborative workplace, with the ability to work from home as your schedule allows.
Senior Electrical Engineer Responsibilities
Production team lead for electrical engineering
Manage electrical engineering projects from pre-design through construction
Provide leadership, teaching, technical oversight, and mentoring to less experienced engineers
Write specifications, review drawings and submittals
Strong teamwork mindset working across a multidisciplinary team
Senior Electrical Engineer Requirements
Licensed Professional Engineer, multi-state a plus
10+ years of building engineering design experience
Working knowledge of Revit and AutoCAD
Excellent communicator and collaborator
Skilled leader of teams and projects
Ability to travel periodically to client meetings and job sites
Passionate Problem-solver Who Loves What They Do
Job Type: Full-time 
Benefits: 
401(k)

 

401(k) matching

 

Dental insurance

 

Flexible schedule

 

Flexible spending account

 

Health insurance

 

Health savings account

 

Life insurance

 

Paid time off

 

Parental leave

 

Professional development assistance

 

Vision insurance

 
Schedule: 8 hour shift 
Supplemental pay types: Bonus pay 
Work Location: One location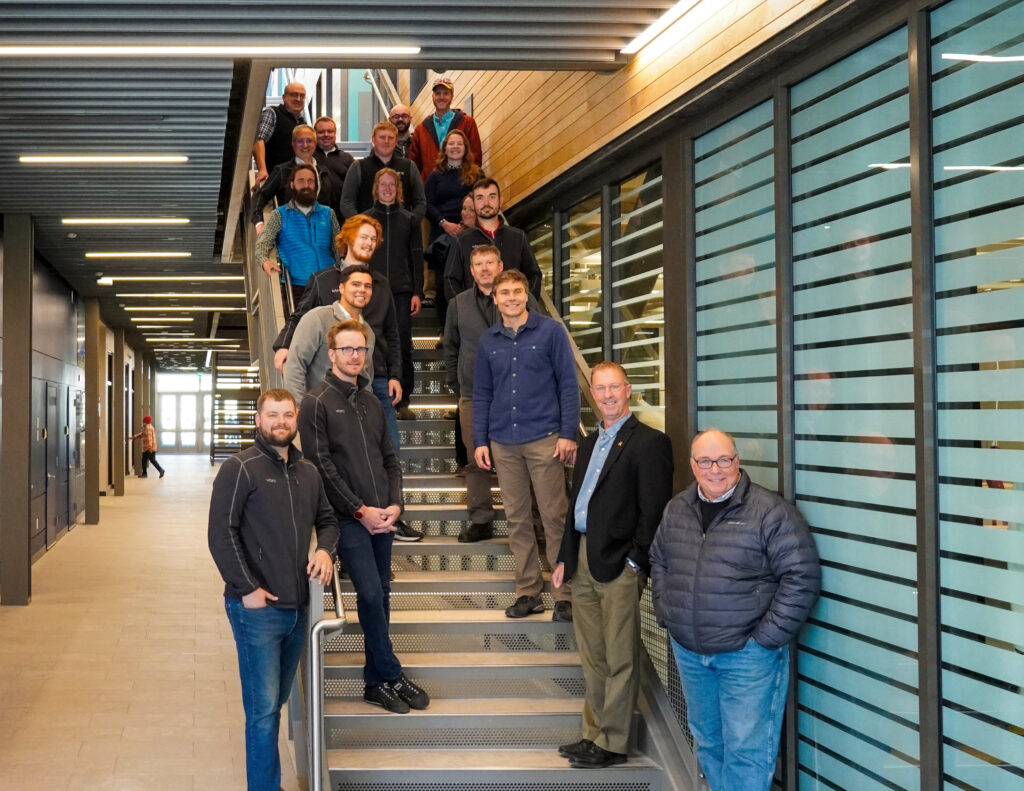 About WBRC Inc.
Founded in 1902, WBRC serves clients in Maine, New England, Florida, and across the U.S. on new construction and complex renovation projects. WBRC's full-service team of 60 includes architects, engineers (civil, structural, mechanical, and electrical), interior designers, and landscape architects.
Hiring Policy
WBRC is an equal opportunity employer and its management intends to fulfill, to the letter of the law, all provisions under federal, state, and local employment regulations which prohibit discrimination with respect to employment. Accordingly, we will not discriminate in hiring, promotion, compensation, discharge, or any other term or condition of employment due to gender (including pregnancy or related medical condition), age, race, color, ancestry, disability, sexual orientation, religion, national origin, marital status, covered veteran status, or genetic predisposition.